Monday, June 29, 2009
Posted by

AndyB
at 7:12 AM
No comments:

Still love it. Obvious inspiration for PSP ad..

Posted by

AndyB
at 7:03 AM
No comments:

Tuesday, June 2, 2009
The North Korea part of Google maps is devoid of any detail and markings so some amateur net sleuths spent two years of researching and put together their own. Details Kim Jong's massive mansions, chemical plants, power infrastucture, etc. Even mass graves. Shiiiiiiit.
Here's the link..
http://www.nkeconwatch.com/north-korea-uncovered-google-earth/
And here's where Mr Jong lives. Not to shabby.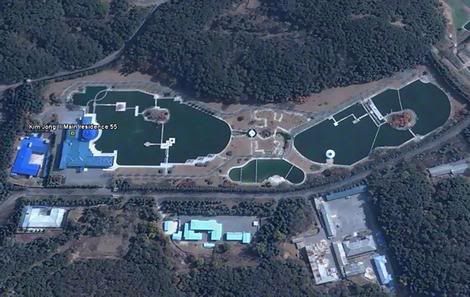 Posted by

AndyB
at 6:15 AM
No comments: